Projects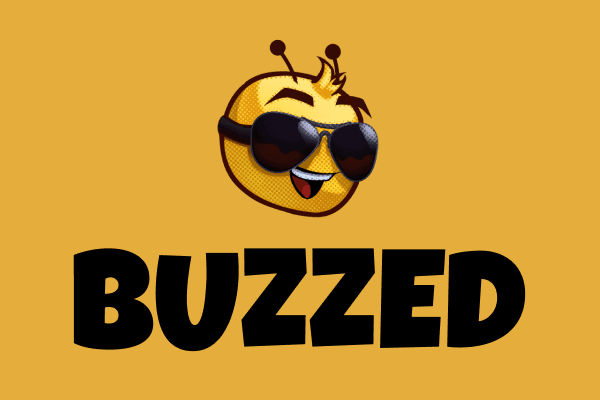 Buzzed
Buzzed is a fun party game that will have your friends laughing immediately. Each turn you answer questions or complete challenges, sharing some wild and fun personal secrets. Great to play at a bar or hanging out with friends... and watch out - it can get saucy at times.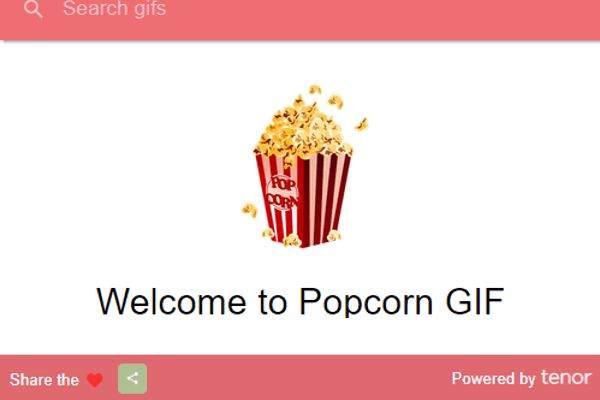 Popcorn Gif Search
A super lightweight GIF search that makes it easier to share GIFs into emails, GitHub reviews, etc.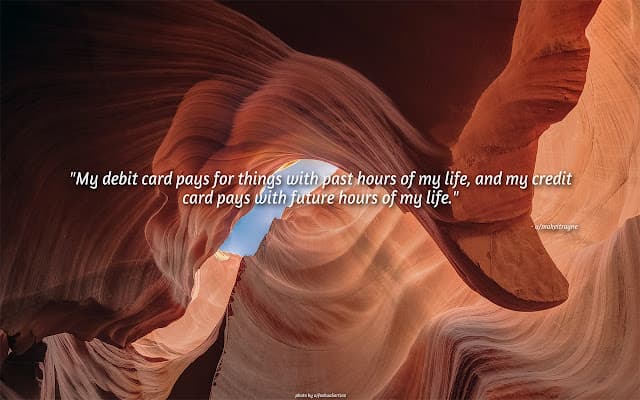 Shower Thoughts, New Tab
A combination of /r/showerthoughts and /r/earthporn. Spice up your new tab page with quirky and beautiful photos from - a new quote and image each day.